The classics of tradition
Sensitivity, historical research and renewed interpretations
In the creation of traditional classics, every detail is attended to with care and passion, resulting in timeless works. This fusion of history and innovation results in a cultural heritage that continues to inspire artists, designers, and lovers of beauty.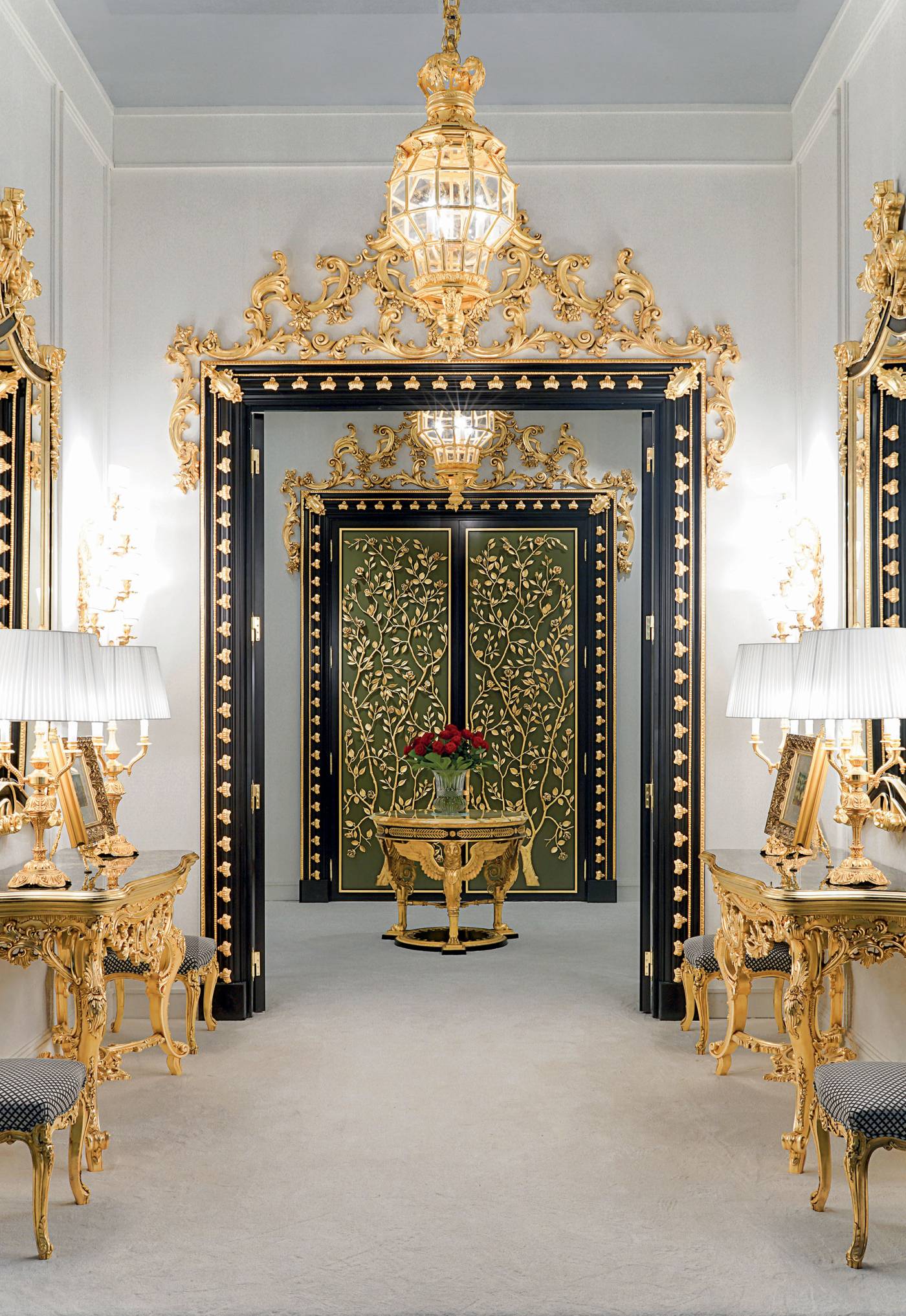 Eternal elegance
Preserving tradition with style
In the Elite Classic collection, color combinations made through a refined selection of hues and shades not only catch the eye, but also contribute an aura of eternal elegance to the products. Mastery in the use of color is not limited to a mere random choice; it is a subtle art that requires a deep understanding of hues, combinations, and the emotions they can arouse.