A new exclusive style
Harmony, sophistication and comfort come together in sublime creations
Within the extraordinary interior collections, pervaded by an enchanting contemporary flair, emerges a new unprecedented one destined to shine like a precious gem in the landscape of luxury interior design. In these stunning creations, harmony and refinement dance in perfect harmony with comfort and glamour, creating an unparalleled marriage of functionality and elegance. Designed to blend the present with the past, the contemporary collection reveals a concept that captivates true lovers of art, the avant-garde and beauty in its simplicity.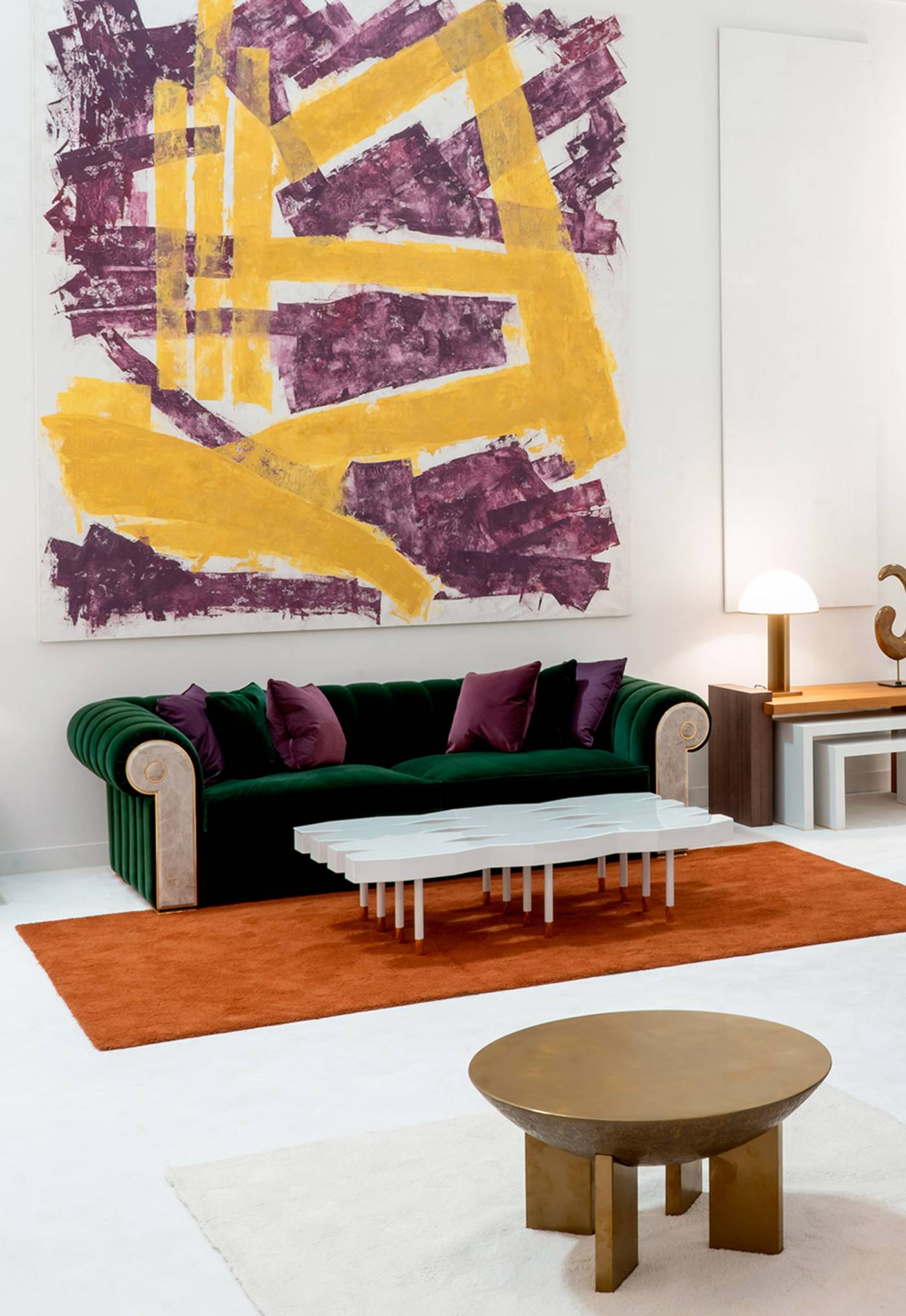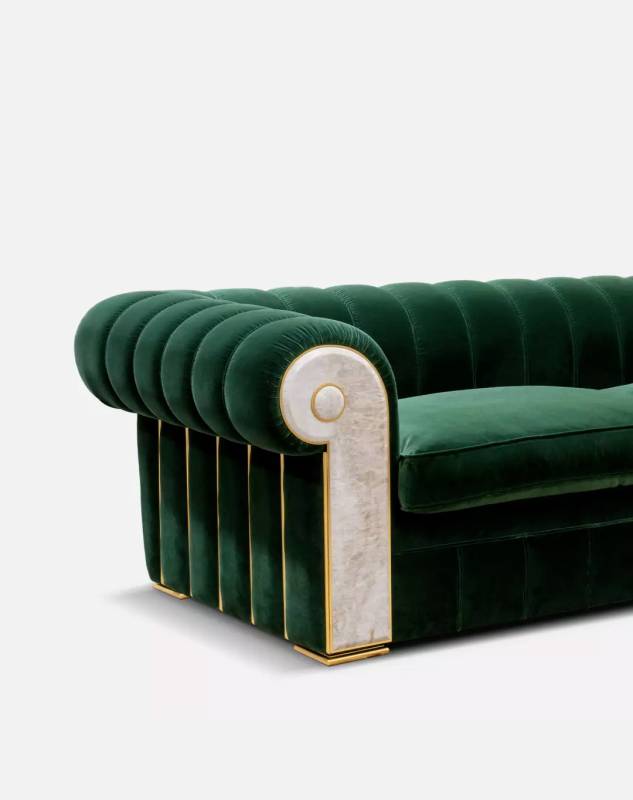 Journey between tradition and innovation
Perfect fusion to meet customer needs
Talented designers in collaboration with our most experienced craftsmen shared the same dream: To make a product that makes the most discerning customer feel part of history in its present context. To do so, lines and concepts of the past were redesigned with materials of the present chosen with dedication, taste and passion, converging into a natural harmony. Italian luxury furniture manifests itself in every detail, creating a unique and unforgettable experience for its owner.