Excellence in custom made furniture
C.G. Capelletti, your ideal partner
C.G. Capelletti presents itself as the ideal partner for the design and manufacture of luxury "Custom Made" furniture made in Italy. Thanks to the experience accumulated over the years, the company is distinguished by the enthusiasm and dedication of all its collaborators, from the Technical Office to production and all the staff involved in the realization of the works. From projects for villas, relais, executive offices, penthouses, apartments, yachts to hotels, C.G. Capelletti is the reference point specializing in custom furniture.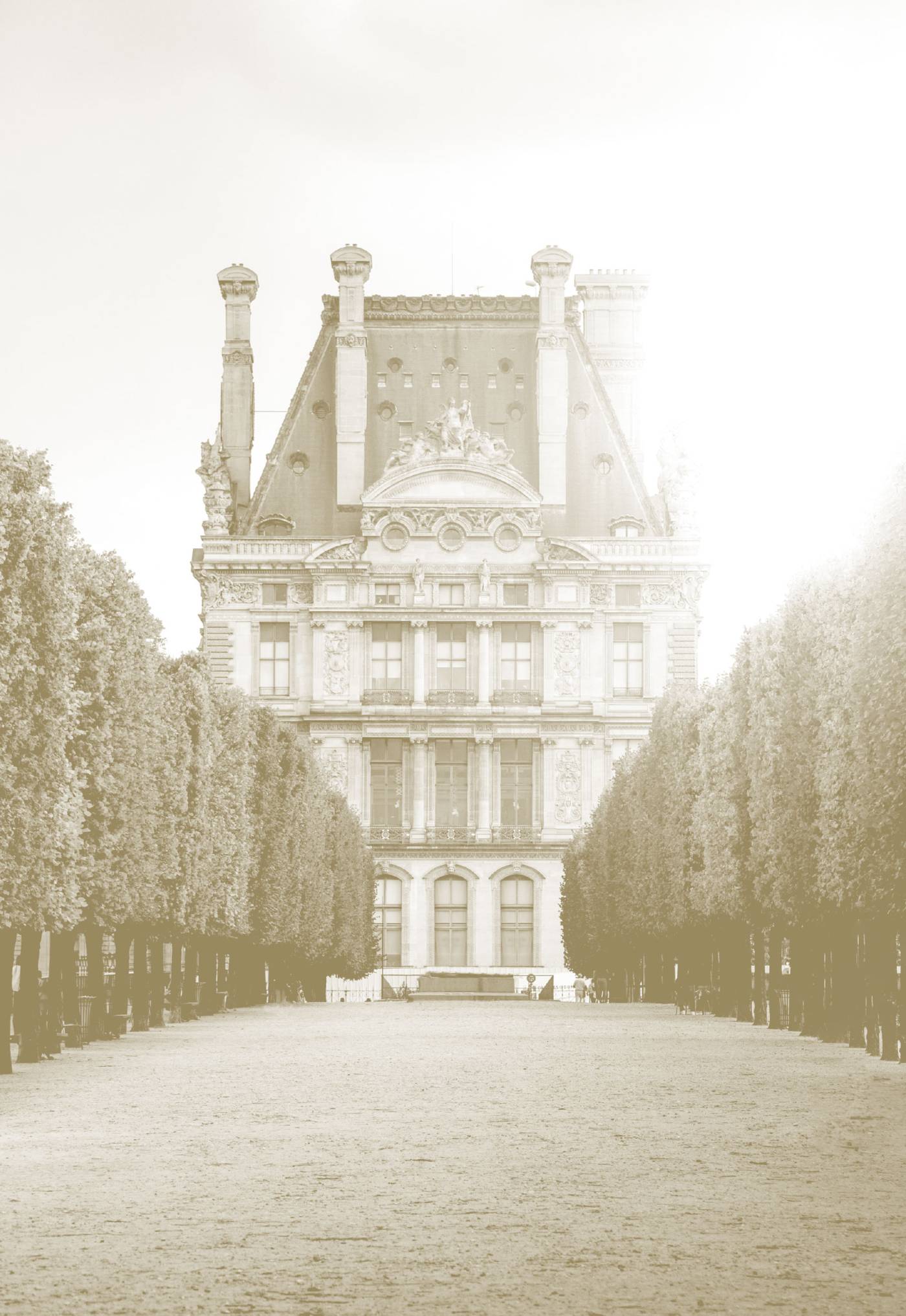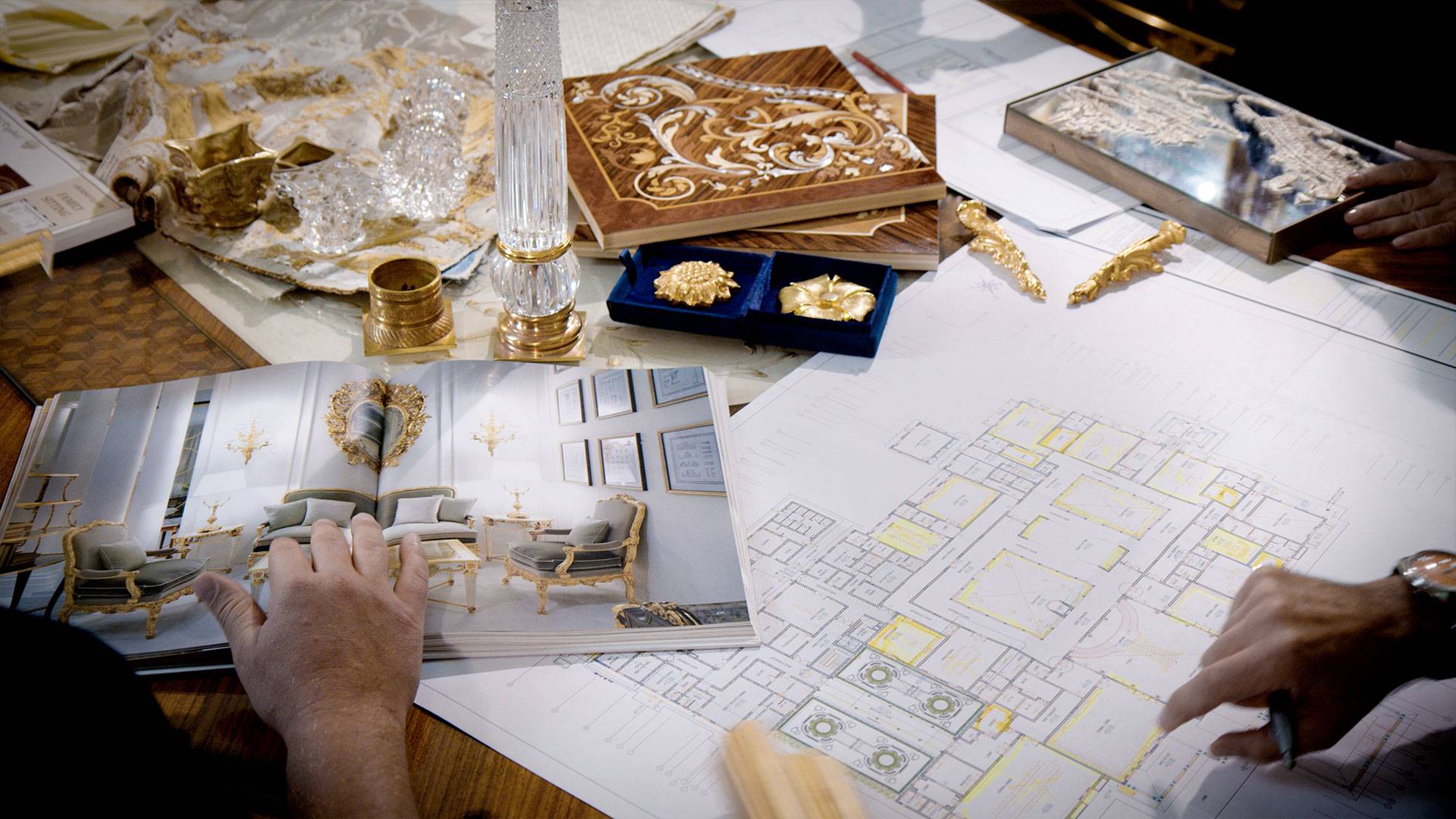 Customized solutions
Accurate analysis and control and planning
C.G. Capelletti's technical department conducts a careful analysis of the spaces where the furniture will be placed, proposing customized solutions to meet the client's specific requests and needs. During each executive phase of the project, the company carefully plans to ensure that the initial concept remains intact, aligned with the client's expectations, keeping C.G. Capelletti as the single point of contact. In addition, the company maintains constant control over materials and suppliers, ensuring high quality standards.