The art of timeless elegance
Mastery of detail and meticulous execution
C.G. Capelletti is distinguished by its profound passion for presenting the timeless beauty of the most fascinating and significant styles of the past, foregrounding the art of rediscovering timeless elegance. With the Pure Classic collection, the company is committed to enhancing mastery of detail and meticulous execution, always flanking it with extraordinary attention in order to dress exclusive residences with a touch of incomparable prestige.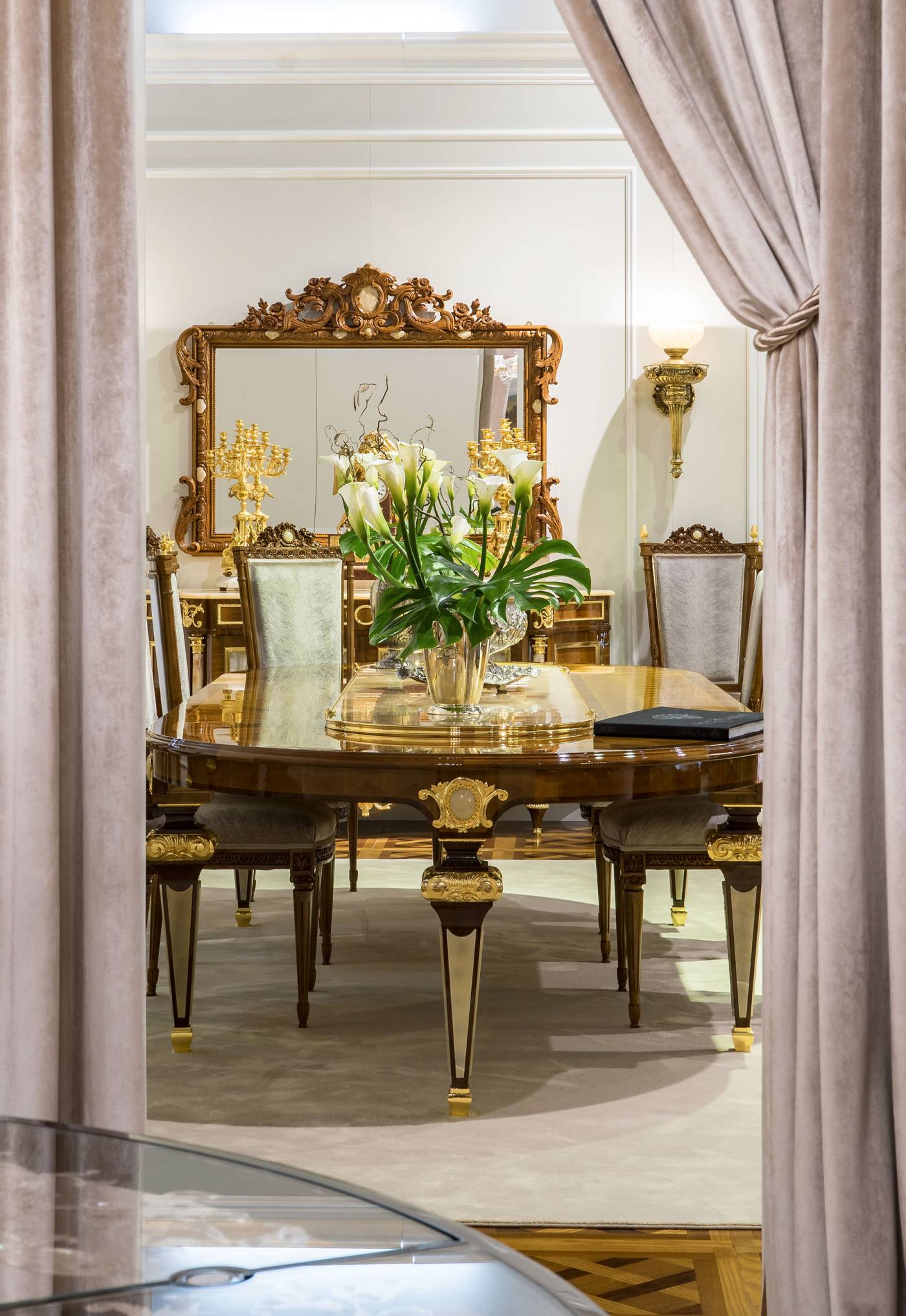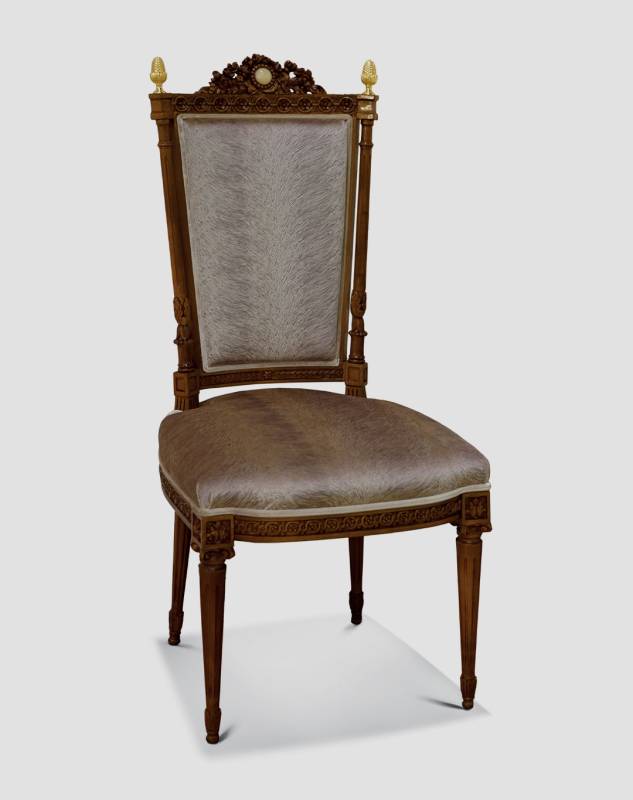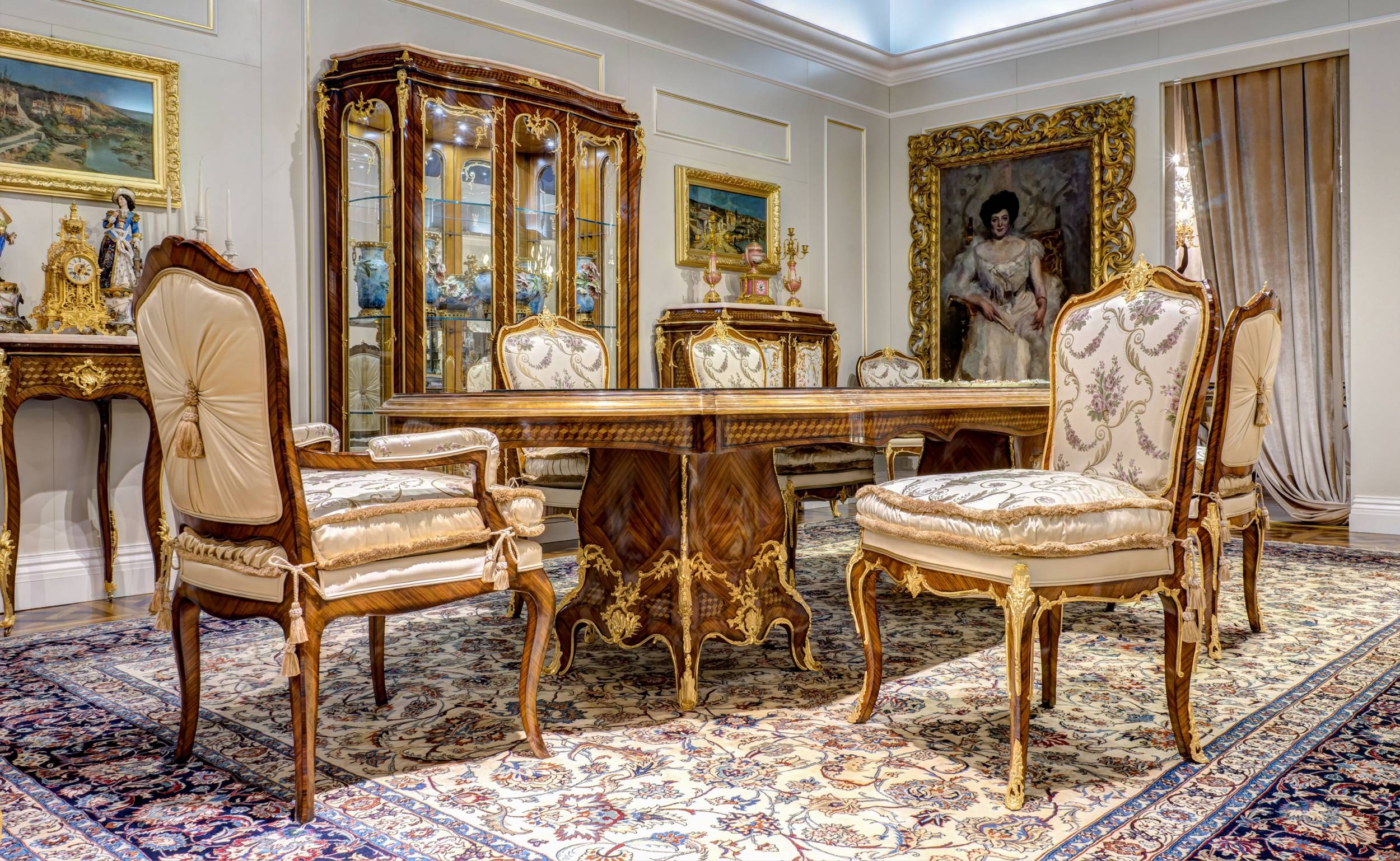 Passion in design
Unparalleled dedication to creating fine furniture
With an unparalleled dedication to the history of interior design, C.G. Capelletti embarks on a journey through time to capture and reinterpret the finest styles that have characterized bygone eras. This commitment results in an extraordinary offering of luxury furniture and furnishings that embody the quintessence of beauty and elegance. Each piece created by C.G. Capelletti is a testament to the art of creating fine interiors, combining tradition with innovation.