Melodies of the past
C.G. Capelletti and the restoration of pianos
C.G. Capelletti has always had a great passion for antique pianos. Each piano has its own history and is a precious piece of art. Restoration work on an antique piano requires the execution of a very long and difficult process, which can only be done by skilled professionals, such as his craftsmen.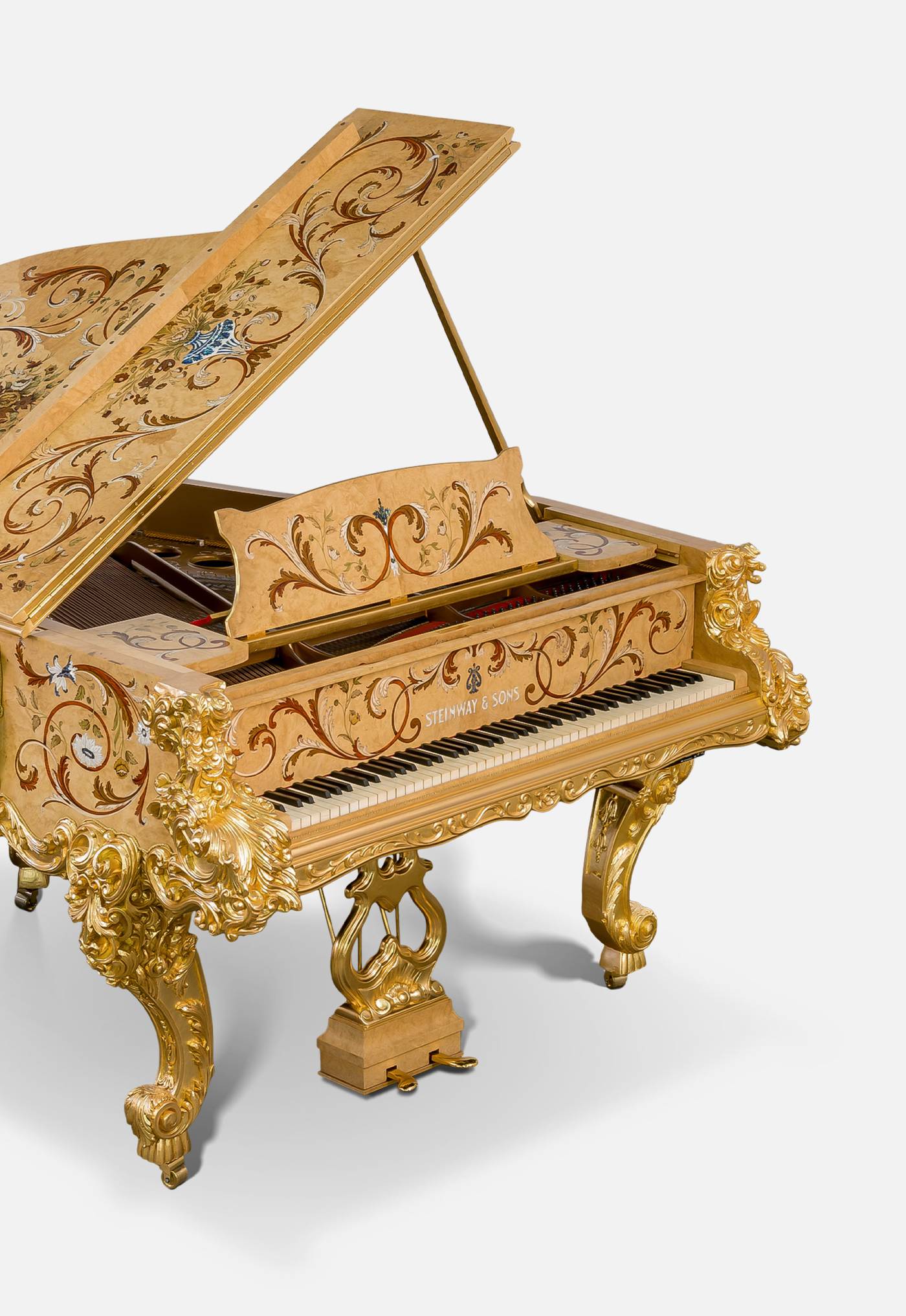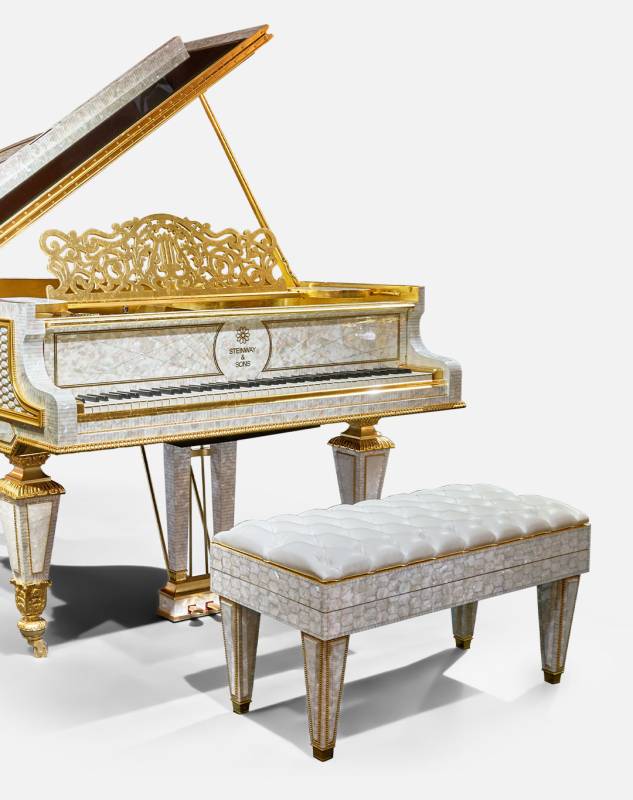 Masters in the art of restoration
C.G. Capelletti's passionate art in restoring antique pianos
C.G. Capelletti restores antique Steinway & Sons (prestigious world-famous brand of pianos) pianos. The piano structure and its mechanics are totally disassembled and restored, piece by piece.
The pianos that C.G. Capelletti makes are fully functioning masterpieces that are not easy to find on the market.
The company mainly buys antique Steinway & Sons pianos because it considers it the best brand, but in the past it has also restored many pianos of other prestigious houses such as Bluthner, Pleyel, Beckstein.